Small Business
Banking packages
Choose between a fixed monthly fee or a pay-as-you-use option that gives you access to a relationship banker, world-class digital banking channels and beyond banking resources.
Startup Bundle
For sole business owners with less than R3 million turnover per year. Available online only.
Overview
Business Pay-as-you-use
Perfect for business owners just starting out or those with lower transactional volumes.
Overview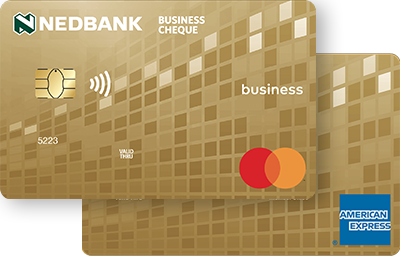 Business Bundle 50
Get 50 transactions, business cheque and credit cards, merchant discounts, rewards and more for a fixed monthly fee.
Overview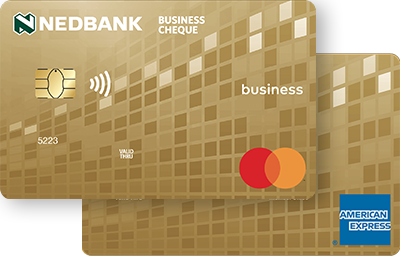 Business Bundle 100
Save up to 40% in banking fees with up to 100 transactions included for a fixed monthly fee.
Overview
Explore our business card
solutions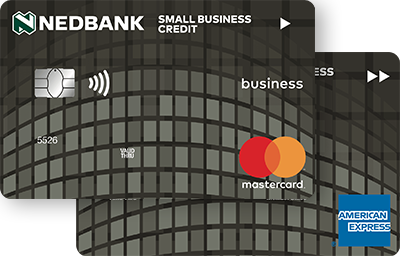 Small Business Credit Card
Get a business credit card that is personalised to your individual needs and affordability. For startups, small-to-medium sized businesses and sole proprietors with a minimum annual turnover of R150,000.
Overview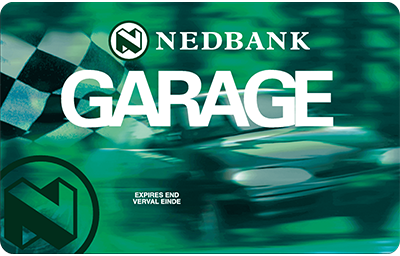 Business Garage Card
Are you looking to separate the daily vehicle expense of your business? A business garage card is the perfect solution and can be linked to an existing garage credit card up to R360,000 or a garage cheque card up to R150,000.
Overview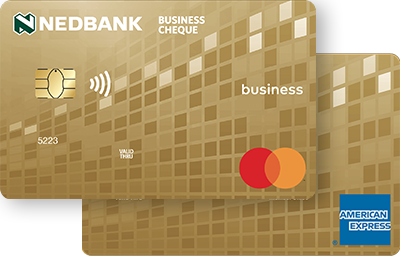 Nedbank Business Card
Get a business card and pay no interest if your outstanding card balance is settled in full every month. Ideal for established businesses with a minimum annual turnover of R360,000.
Overview
Other accounts you may be interested in

N5000
Enjoy the accessibility and versatility of a normal current account, together with the returns of an investment account.
It's available to inter vivos and other trust accounts in terms of the different sections of the acts, like estate agent trusts, and section 32.1 of the Estate Agents Board Act, 112 of 76.
A minimum deposit of R5,000 is required 
No monthly service fee if a minimum balance of R25,000 is maintained.
No fee will be charged for transaction amounts of R500 or more. 
Earn interest on credit balances of R5,000 or more.
Get a call back
NedTrust
Get an interest-bearing current and investment account designed for legal practitioners that enables them to meet the requirements of the Legal Practice Act, 28 of 2014, in regard to sections 86(2), 86(3) and 86(4).
Credit interest is paid monthly.
On an 86(2) account, Nedbank can perform the calculation and reconciliation of interest and charges on behalf of the attorney, and pay the net interest automatically to the Legal Practitioners Fidelity Fund.
On an 86(4) account, 5% of the interest earned on the account is paid automatically to the Legal Practitioners Fidelity Fund.
No overdrafts are permitted and no cards may be issued on this account.
Get a call back
Business Enabler
Ideal for new and established businesses with no credit record or judgements against individual owners of the business. No credit facilities can be linked to this account.
With this account you can: 
pay low monthly maintenance fees on a pay as you use basis.
(re)establish a sound credit record.
enjoy a full range of transactional services with a linked debit card and digital banking access
set up eNotes to keep track of all account activity.
Get a call back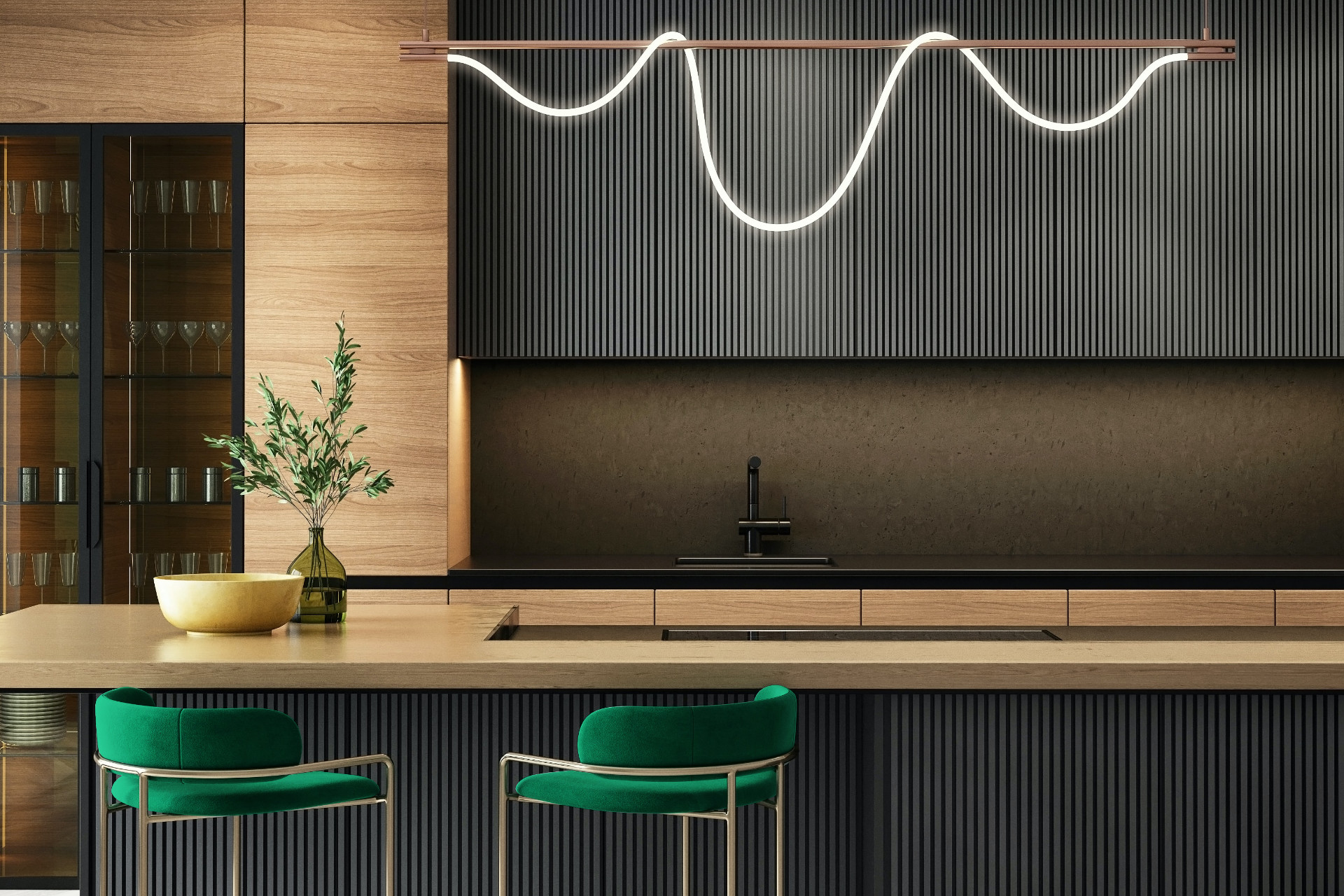 For foreign businesses and embassies
We offer unique, world-class banking and investment solutions for international clients.
We cater for the specific requirements of embassies and their consulates, as well as foreign-registered and section 21 companies.