What you get
Pay only for the transactions you use
A relationship banker for your personal and business needs
Access to Nedbank's world-class digital banking channels
Dedicated banker
Your dedicated banker is well equipped to understand your business and personal needs.  
They can give you financial advice, resolve queries and manage your credit applications. 
Contact our dedicated helpdesk 24/7 on 0800 116 400 or email us. 
24/7 Digital banking
Manage your money on the go with the Money app and Online Banking. 
Do your personal and business banking in one place. 
Link multiple profiles and switch between them easily. 
Share your profile with secondary users to give them limited access to your business profile. 
Track your business finances and send invoices with MoneyTracker. 
E-commerce
We offer simple, effective and highly secure payment solutions for a variety of clients.
Enable your customers to pay you safely and securely online or in a physical store.
Turn your phone into a contactless point-of-sale (POS) device with tap and go.
Browse our comprehensive range of payment-acceptance solutions.
Beyond banking
Register your business online through BizPortal or in a branch via SwitfReg. 
Join SimpyBiz, a free networking and resource platform for entrepreneurs and business owners. 
Download the Essential Guide for Small-business Owners for some of the crucial decisions every business owner faces. 
Sell your products and services on Avo, our super app, with over one million registered users.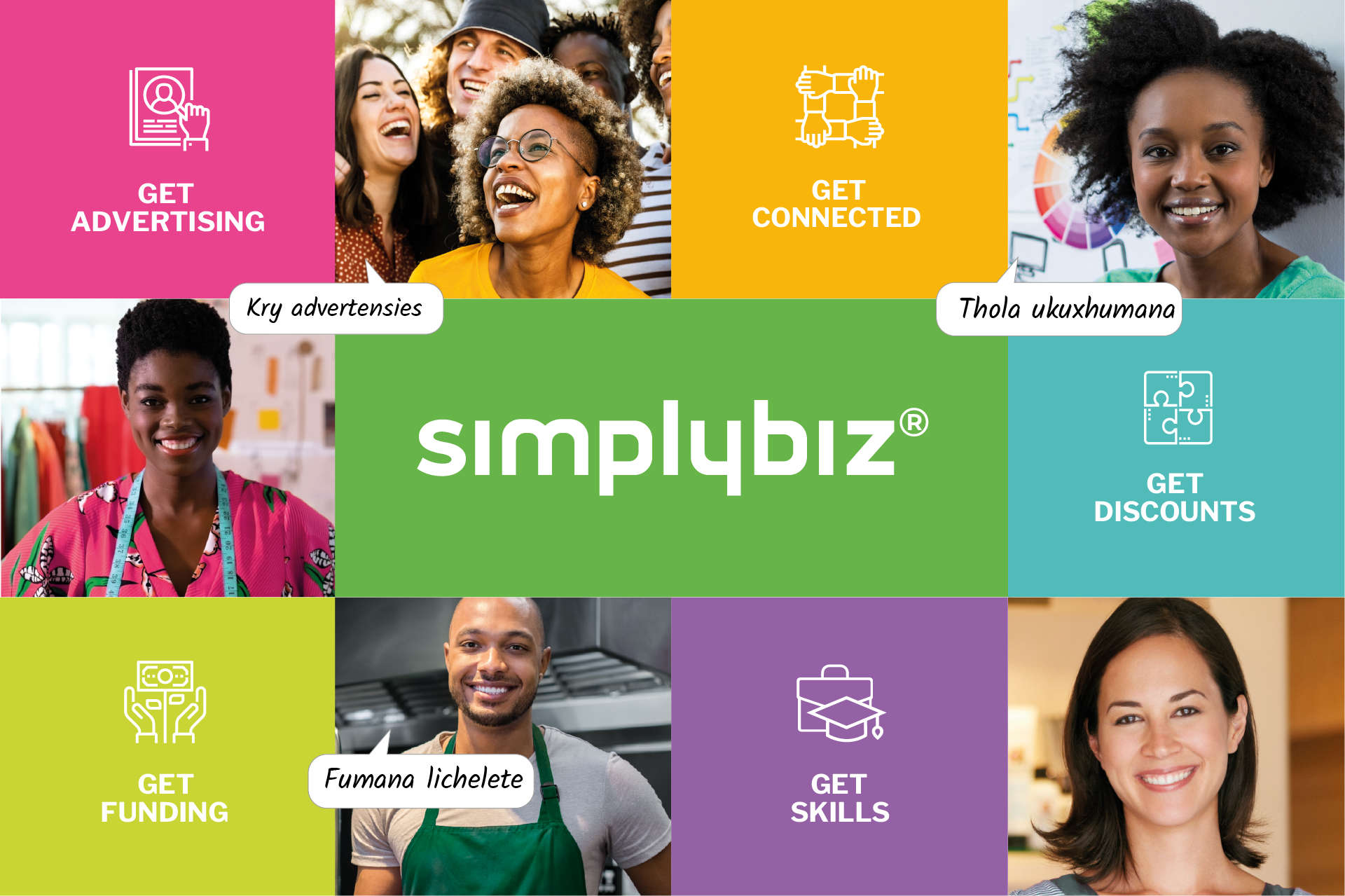 Banking and Beyond services
SimplyBiz is your go-to platform for everything you need to grow your business. From tools to enhance your skills, to free advertising and over 170 business templates. That's free access to everything your business needs to thrive. Just SimplyBiz it!
More accounts
you may like
Startup Bundle
For sole business owners with less than R3 million turnover per year. Available online only.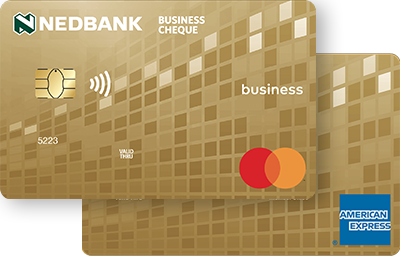 Business
Get 50 transactions, business cheque and credit cards, merchant discounts, rewards and more for a fixed monthly fee.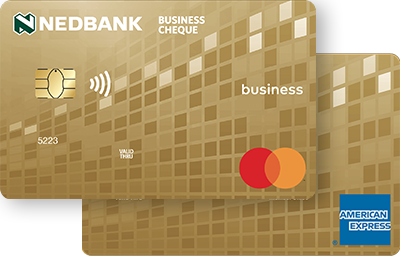 Business
Save up to 40% in banking fees with up to 60 transactions included for a fixed monthly fee.