Don't have your Nedbank ID yet?
Nedbank ID single sign-on gives you full digital access to Nedbank's banking and lifestyle products and services on the Money app or Online Banking.
Log in
Log in to Online Banking or another one of our secured services.
Startup Bundle
Kick-start your business with zero monthly fees for six months.
Business PAYU
Get a business account that works on a pay-as-you-use basis.
Business Bundle 50
This business bundle includes 50 transactions every month for a fixed fee.
Business Bundle 100
This business bundle includes 100 transactions every month for a fixed fee.
Digital Channels
World-class digital banking for your business.
Cross-border
Browse our business solutions for transacting globally.
Card acceptance
We offer industry-leading card acceptance solutions and support for receiving payments anywhere.
Cash solutions
Explore our business solutions for managing cash.
Card solutions
Explore our card solutions that enable cashflow in your business.
Agriculture
Tailored solutions for horticulture, livestock and crop businesses.
Franchising
Get banking solutions tailor-made for wholesale, fast-moving consumer goods and fuel sectors.
Medical practices
Financial solutions for medical equipment, POS devices and practice needs.
Insurance
Browse our insurance solutions designed to protect your business.
Beyond Banking
Take your business further with our Beyond Banking tools and services.
Digital Channels Comparison

---
Merchant services call back

---
Small Business Credit Card

---
We use cookies to improve your experience.
Insurance
solutions
We have a wide range of solutions to help you protect your business, employees, assets and money. Our business insurance advisors are available to find the best insurance for you.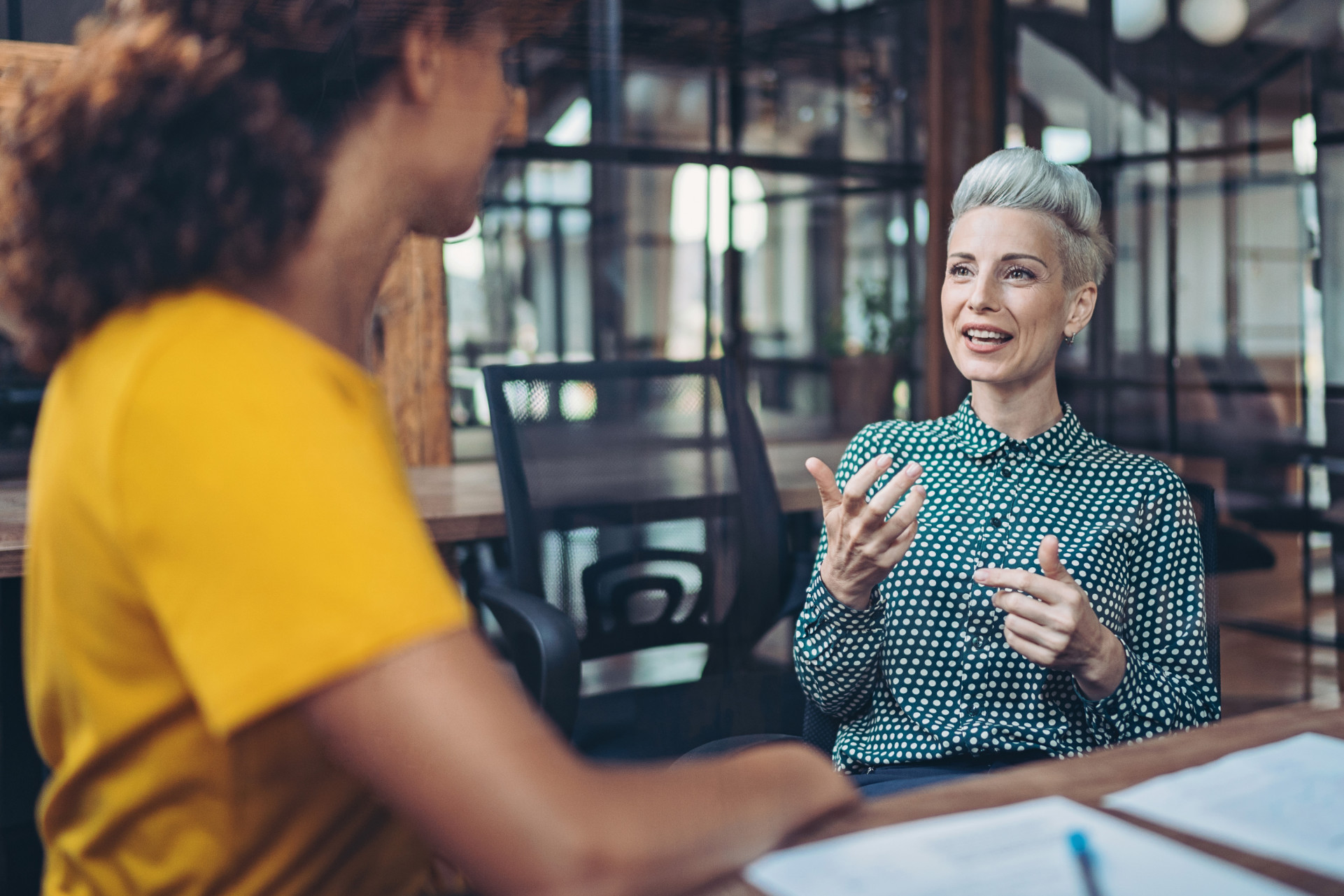 General business cover
An insurance solution designed to cover the tools and equipment required to protect your business against loss, theft and damage.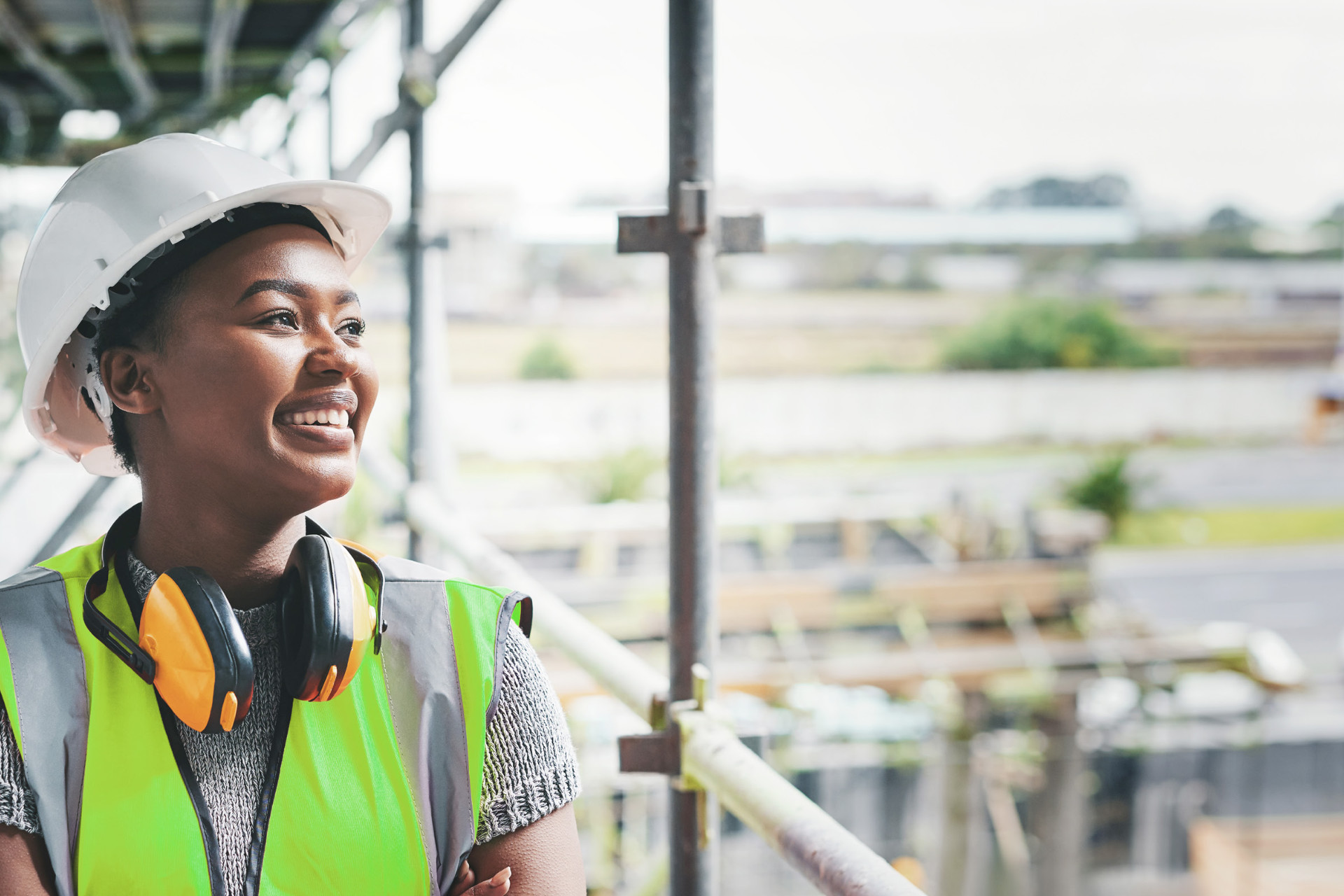 Commercial and corporate property
Whether you own your premises, are a landlord, develop properties or manage them, you need property insurance to protect the buildings you have invested in.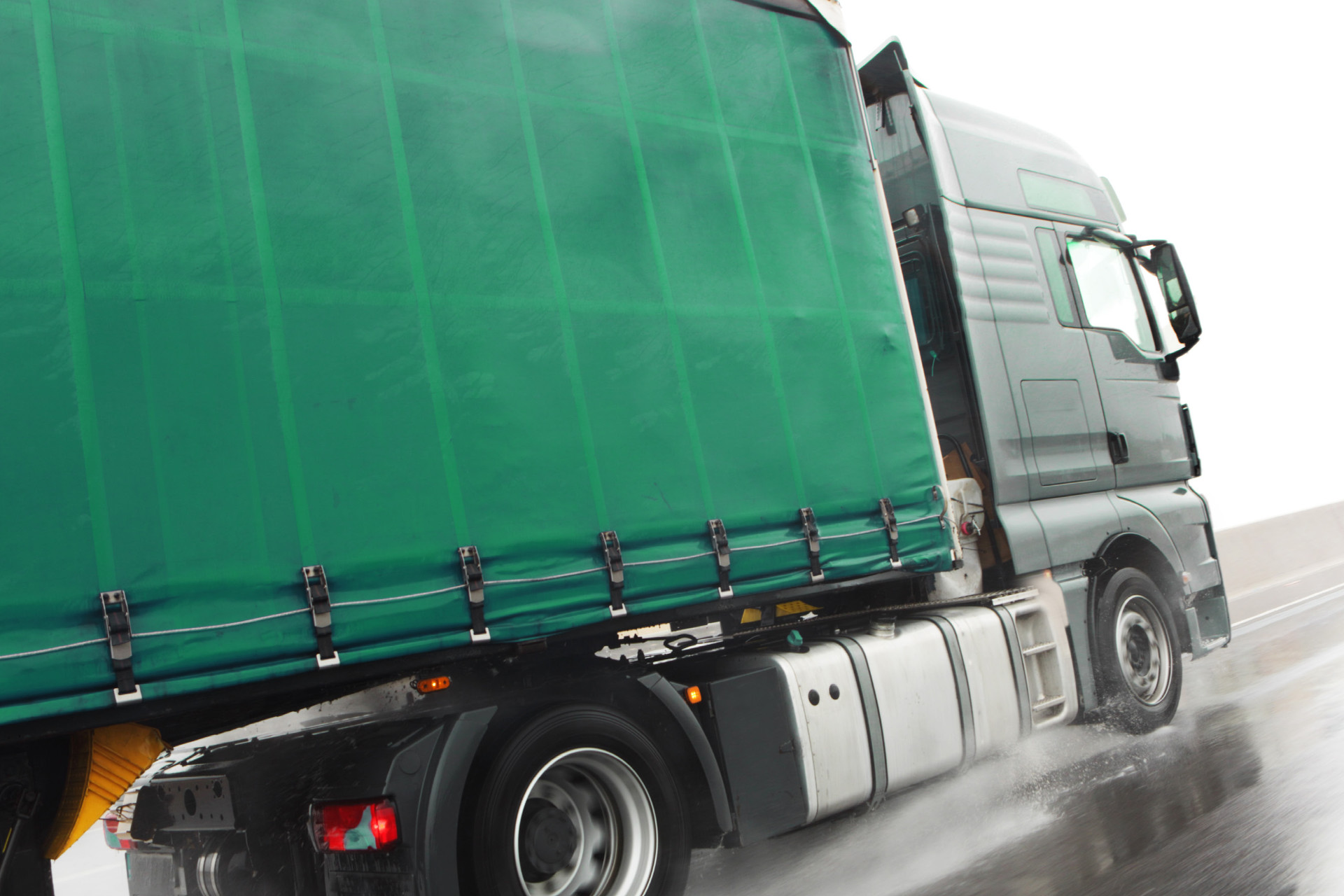 Commercial vehicles
Whether you own a single truck or a fleet of vehicles, our commercial vehicle insurance protects your vehicles against loss or damage.
Liability cover
General liability
Covers against legal liability arising from accidental injury, illness, or death, as well as damage to third-party property.
Professional liability
Covers legal costs and expenses incurred in your defence, as well as any damages or costs that may be awarded if your advice, services or designs led to clients losing money.
Key man insurance
Financially protects businesses in case of the loss or incapacity of a key individual who contributes significantly to the company's success.
Buy-sell insurance
Protects business owners and partners in the event of a partner's death, disability or retirement.
Industry-specific solutions

Construction
Protects you against risk, whether you are running a small urban project or executing a major contract throughout Southern Africa.
Engineering
Covers your machines and equipment, and loss of profit.
Agriculture
We cover not only farmers, but also businesses related to farming, including production and processing plants, co-ops, storage companies, and distributors.