What you get
A tap-on-phone payment solution that's perfect for small businesses
On-the-go payment acceptance
You don't need a card machine if your phone is compatible
Requirements
Google-compatible Android smartphone with NFC (near-field-communication) functionality.
Android operating software (OS) needs to be 9.0 or higher.
*Check if your Android phone is compatible. Go to settings and search for NFC to see if NFC is supported.
Ensure you have Android version 9.0 or higher with Google Play.
Payments
Visa, Mastercard and American Express cards accepted.
Pay 2,5% (VAT excluded) per transaction fee when settled into a Nedbank account.
Pay 2,75% (VAT excluded) per transaction fee when settled into a non-Nedbank account.
Simple and safe PIN entry when cardholder verification limit is exceeded.
Value-adds
Merchant portal to track sales and reconcile payments. 
Remote support via merchant helpdesk.
Get started
Sign up as a PocketPOS merchant. 
Get a call back, call 0860 114 966, speak to your banker or visit a Nedbank branch. 
Already a PocketPOS merchant? Check if your Android device meets the requirements*.
Tap on phone is currently not available on Apple or Huawei devices that are unsupported by Google Play.
Other payment solutions
you may like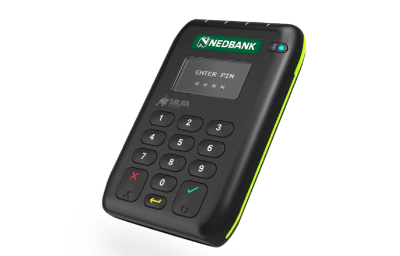 PocketPOS
Designed for fast-paced business environments where being mobile is a necessity.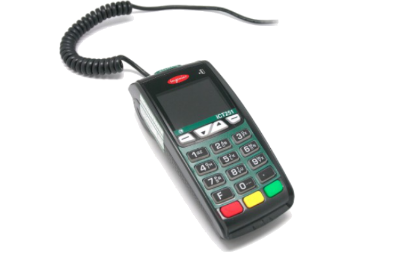 Desktop POS
Accept card payments at your fixed location with Desktop POS.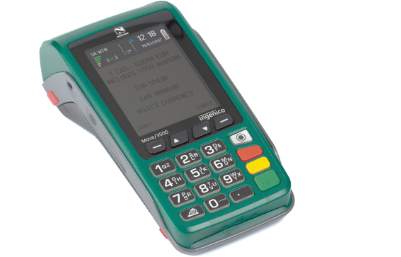 Portable POS
Perfect for all your mobile card-acceptance needs.
Business accounts
you may like
Startup Bundle
For sole business owners with less than R3 million turnover per year. Available online only.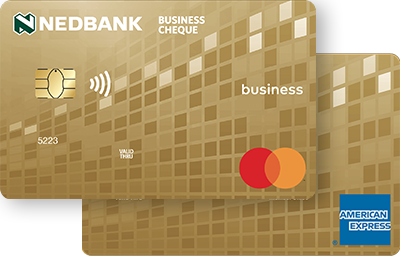 Business Bundle 50
Get 50 transactions, business cheque and credit cards, merchant discounts, rewards and more for a fixed monthly fee.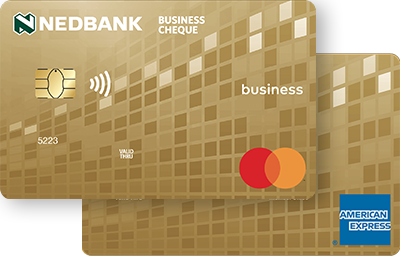 Business Bundle 100
Save up to 40% in banking fees with up to 100 transactions included for a fixed monthly fee.