What you get
Mobile QR code payment solution perfect for small businesses
Available stand-alone or as part of PocketPOS via the PocketPOS app
Remote support via our merchant helpdesk
Card acceptance
Accept Visa, Mastercard and American Express.
Pay 2,5% (VAT excluded) per transaction fee when settled into a Nedbank account.
Pay 2,75% (VAT excluded) per transaction fee when settled into a non-Nedbank account.
Value-adds
Merchant portal to track sales and reconcile payments.
As a Nedbank merchant, you can apply for finance of up to R1,5 million with GAP Access.
Market Edge provides you with big data insights on your business and customers.
Get started
Use stand-alone or as part of the PocketPOS device and app.
Register as a Nedbank merchant.
Order the PocketPOS device (if required).
Download and set up the PocketPOS app.
Other payment solutions
you may like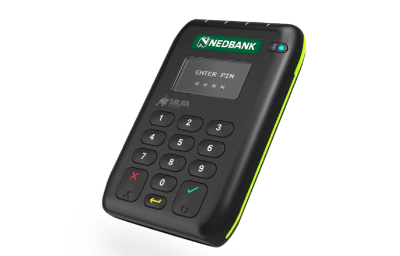 PocketPOS
Designed for fast-paced business environments where being mobile is a necessity.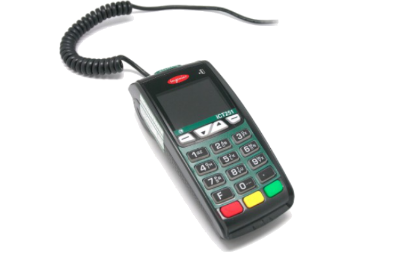 Desktop POS
Accept card payments at your fixed location with Desktop POS.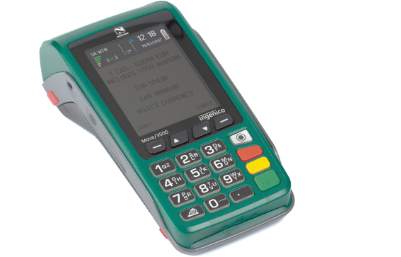 Portable POS
Perfect for all your mobile card-acceptance needs.
Business accounts
you may like
Startup Bundle
For sole business owners with less than R3 million turnover per year. Available online only.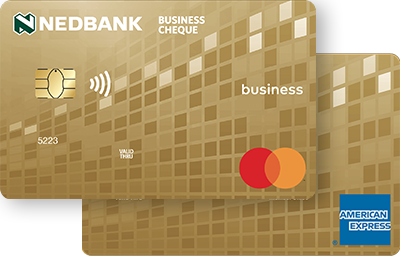 Business Bundle 50
Get 50 transactions, business cheque and credit cards, merchant discounts, rewards and more for a fixed monthly fee.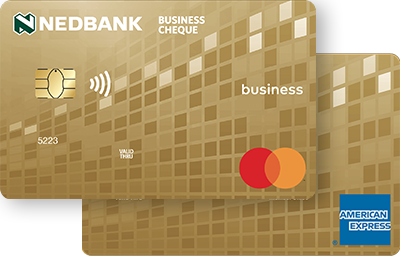 Business Bundle 100
Save up to 40% in banking fees with up to 100 transactions included for a fixed monthly fee.