Packages designed for franchises


Specialist bankers with focused franchise portfolios

A credit approach tailored to franchising nuances

Products and pricing that are designed for your unique needs
Get tailored solutions from our franchise experts.
Bank
Choose between a fixed monthly fee or a pay-as-you-use option that gives you access to a relationship banker, world-class digital banking channels and beyond banking resources.
Transact
Explore our full range of local and global transaction solutions for your business, including cash, card and online payment services.
Invest
Manage your surplus money and ensure that your investment choices give you an optimal return while also meeting your working capital and liquidity needs.
Borrow
Get the best financing solution to fund new stores, revamps or refurbishments, business resale transactions and renewable energy.
Insure
Protect your franchise business and assets against risks like business interruptions that could impact your revenue.
Value-added solutions
Financial planning for businesses
We offer financial planning to help protect businesses against contingent liabilities, cover for key persons and employee benefits.
Short-term insurance
We offer a full range of insurance products to complement and support our banking service.
Workplace Banking
We offer on-site services to your employees, like opening accounts for them, as well as banking advice and financial fitness workshops.
Nedbank Human Capital Management
Nedbank Human Capital Management is a complete, unified cloud-based platform for everyday human capital administration, including payroll processing and management.
Alternative landlord guarantees
We have introduced an alternative offering to traditional rental guarantees, so you don't have to give us a cash investment to secure your guarantees.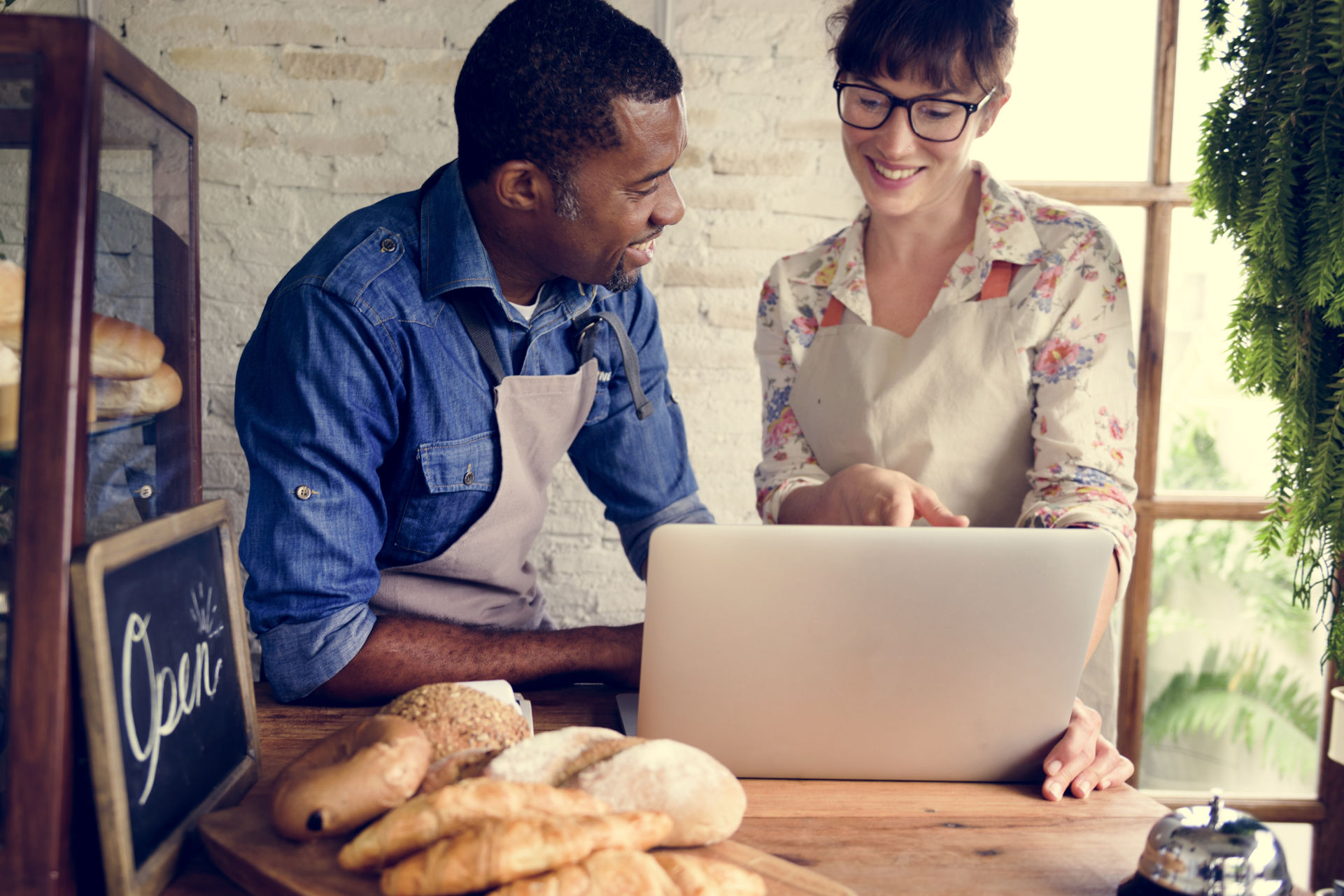 GAP Access (Merchant cash advance)
As a POS device user, you can get a cash advance with flexible repayment terms. Depending on the turnover through your POS device, you can qualify for between R30 000 and R1,5 million. Repayments occur daily and are paid back as an agreed percentage of your card POS transactions over 6 or 9 months.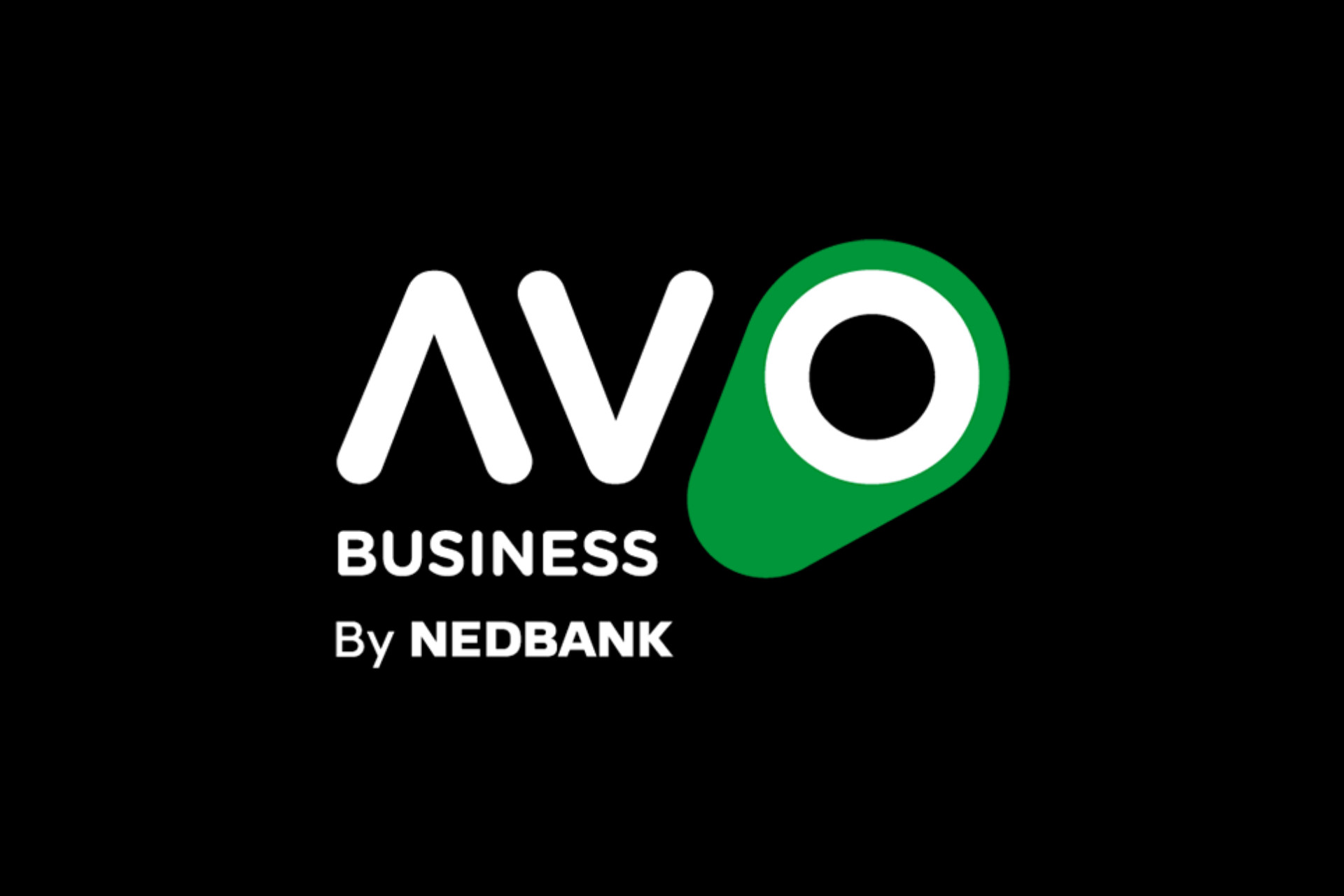 Avo Business
Sell your products and services on Avo, Nedbank's e-commerce platform with over 1 million registered users. Simply open an Avo merchant account, create your product catalogue and start selling.
Tailored franchising solutions
At Nedbank Franchising we understand the complexities involved in running a franchise business.