Don't have your Nedbank ID yet?
Nedbank ID single sign-on gives you full digital access to Nedbank's banking and lifestyle products and services on the Money app or Online Banking.
Log in
Log in to Online Banking or another one of our secured services.
Startup Bundle
Kick-start your business with zero monthly fees for six months.
Business PAYU
Get a business account that works on a pay-as-you-use basis.
Business Bundle 50
This business bundle includes 50 transactions every month for a fixed fee.
Business Bundle 100
This business bundle includes 100 transactions every month for a fixed fee.
Digital Channels
World-class digital banking for your business.
Cross-border
Browse our business solutions for transacting globally.
Card acceptance
We offer industry-leading card acceptance solutions and support for receiving payments anywhere.
Cash solutions
Explore our business solutions for managing cash.
Card solutions
Explore our card solutions that enable cashflow in your business.
Agriculture
Tailored solutions for horticulture, livestock and crop businesses.
Franchising
Get banking solutions tailor-made for wholesale, fast-moving consumer goods and fuel sectors.
Medical practices
Financial solutions for medical equipment, POS devices and practice needs.
Insurance
Browse our insurance solutions designed to protect your business.
Beyond Banking
Take your business further with our Beyond Banking tools and services.
Digital Channels Comparison

---
Merchant services call back

---
Small Business Credit Card

---
We use cookies to improve your experience.
Medical practices
We can offer you finance to buy specialist medical equipment, as well as a medical practice account for the daily transactional needs of your practice, a point-of-sale (POS) devices at special rates, and investment or insurance options for the needs of your practice.
Our offers include the following
Packages designed for medical practices

Specialist bankers with focused medical portfolios

A credit approach tailored to medical nuances

Products that are designed for your unique needs
Get tailored solutions for your medical practice
Bank
Choose between a fixed monthly fee or a pay-as-you-use option that gives you access to a relationship banker, world-class digital banking channels and beyond banking resources.
Invest
Manage your surplus money and ensure that your investment choices give you an optimal return while also meeting your working capital and liquidity needs.
Borrow
Get the best financing solution to fund real estate, medical equipment and the operational costs of your medical practice.
Insure
Protect your medical practice and assets against risks like business interruptions that could impact your revenue.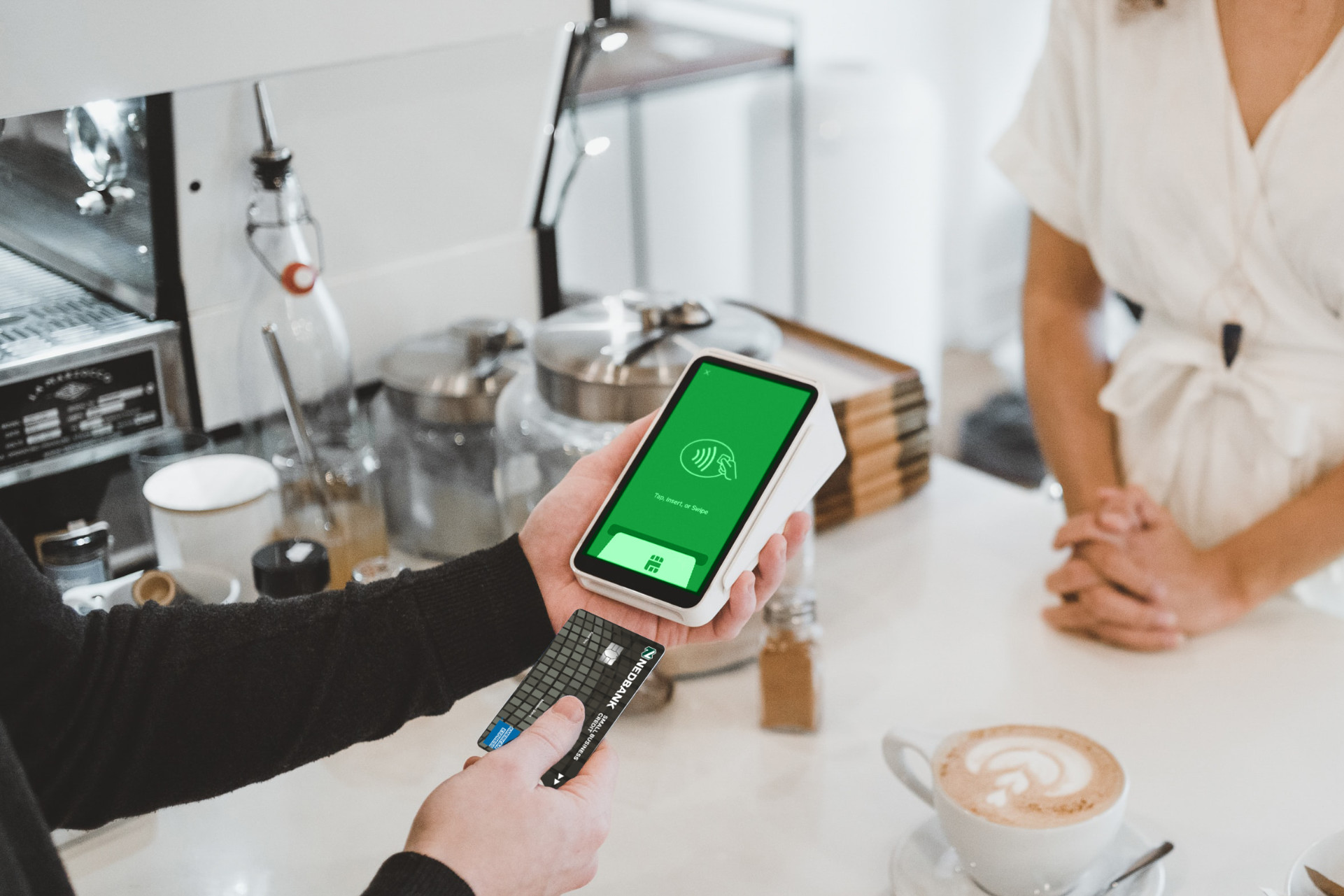 Exclusive point-of-sale (POS) offer for medical practices
Whether you are starting a practice or investing in new premises or equipment, we have a wealth of medical industry expertise to support you. From setting up a medical practice account and financing your medical equipment to accessing a wealth expert for your investment or insurance needs, we are here to help you with all your medical practice needs. Speak to us for tailored rates and fees.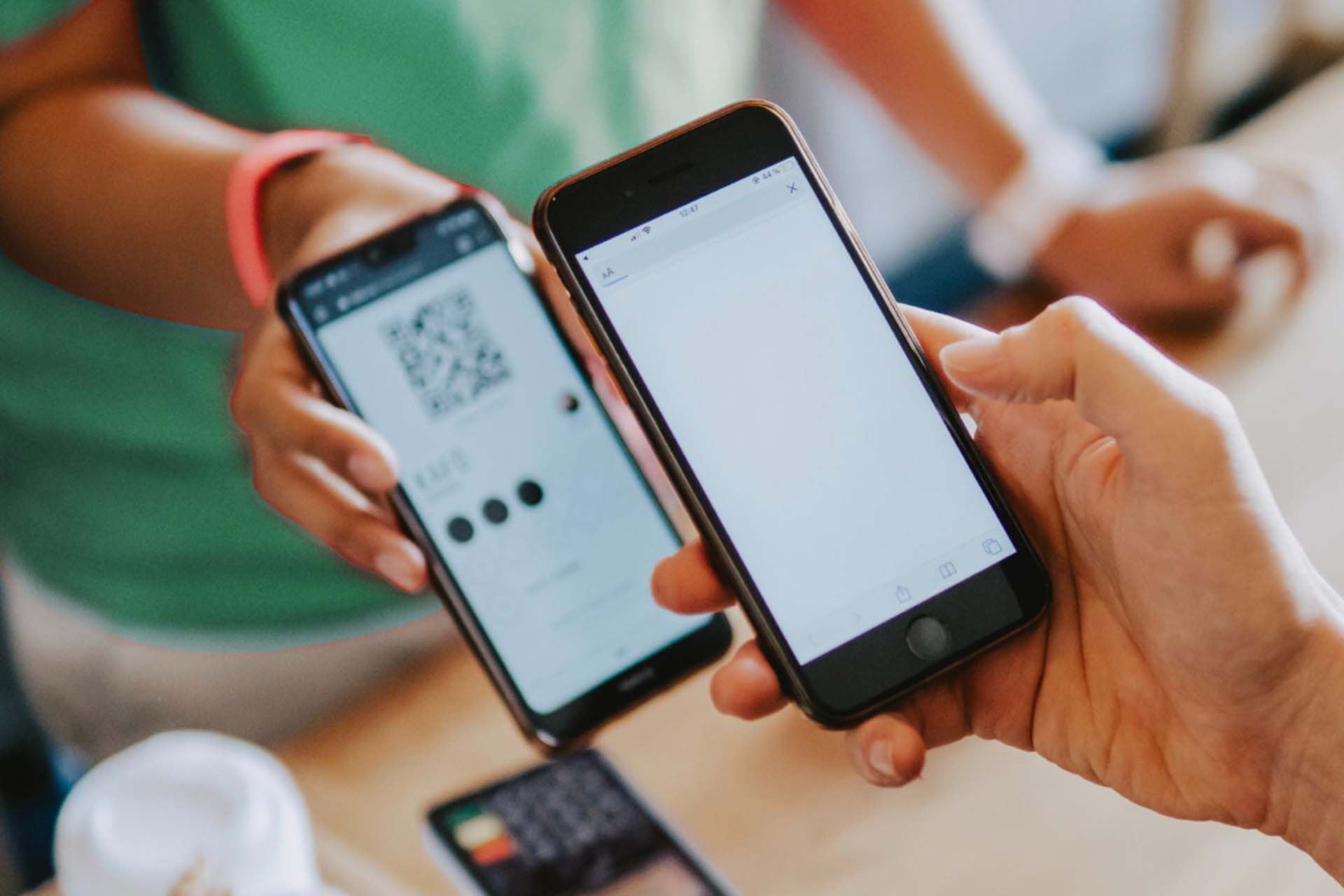 In-store finance for medical professionals
If you previously accepted only cash and card payments, you can now offer patients a new, secure and convenient payment option using NedLink POS devices. Nedbank in-store finance is ideal for practices offering high-value goods and services.
How it works
With Nedbank in-store finance your patients can apply for finance to pay for goods or services at your medical practice by using your NedLink POS device or your Nedbank e-commerce solution.
It is a quick and easy digital process with no administrative or documentation overheads.
You initiate the finance application on the patient's behalf by entering their ID number, cellphone number and financial service provider (FSP) name on the device.
The FSP will then call the patient to finalise the lending agreement. Once the agreement has been finalised, you enter the patient's finance collection code on the NedLink device to complete the purchase, and will receive payment of the full amount within 48 hours.
Verification and communication methods are secure and comply with the requirements of the National Credit Act.
You can access the online management portal to view all in-store finance transactions, as well as settlement totals for successful applications.
Benefits
Nedbank is not the only bank offering in-store finance. Several other approved South African FSPs offer in-house finance, including MediFin, an FSP specialising in the medical industry.
A key focus of this new feature is to achieve high finance approval rates with quick turnaround times.
How much does it cost?
In-store finance is available at the following cost:
A monthly fee of R250 for every NedLink device. 
A disbursement commission percentage equal to the commission percentage set out in your merchant agreement, but not less than 1,9%, which is a fee charged for every loan paid to you.
All fees exclude VAT.